For more than 60 years Guide Dogs has empowered people with vision loss to achieve independence, participation, inclusion and wellbeing. Guide Dogs supports people at all ages and all stages of their journey – from babies and children, through to adults and seniors – to empower them with the freedom to live an independent life. And our support extends to their family members, parents and carers that play such an important part in their lives. With more than 90% of our funding coming from the community, it's your amazing, unwavering support that makes all this possible.
No one wants to experience life with paralysis.
Yet every day in Australia at least one person has their life changed forever in this devastating way. Day to day tasks and mobility become an extraordinary challenge.
Perry Cross is one such person whose life was unforeseeably and profoundly changed in an instant. His approach to his paralysis has been inspirational. And as Perry's health journey continues, so does his conviction to lead a united and multi-faceted model for bringing together people with the knowledge, skills and passion required to find a cure for paralysis.
The Perry Cross Spinal Research Foundation aims to facilitate, collaborate and initiate the connections and research required to find a cure for paralysis.
The Gold Coast Community Fund is an incorporated body that was established in early 2000 by some of the city's leading business figures.
The Fund seeks to raise money through regular art unions and donations, creating a central pool of money for distribution to charities, community organisations and individuals in emergency need.
The Gold Coast Community Fund offers a more systematic approach to fundraising and the perfect fundraising solution for not-for-profit organisations large and small.
The Gold Coast Community Fund (GCCF) aims to relieve financial hardship which is determined on a case by case assessment of a beneficiary's or charities genuine financial need.
Relief of financial hardship may include assistance for people who are suffering from the effects of homelessness, sickness or from a disability, where, in each case, there is also financial need.
Sickness comes within this category because sickness is often related to poverty or the inability for an individual to pay for treatment.
Financial assistance is only provided to those who reside within the Statistical Area only of the Gold Coast as determined by Queensland Concordance – SA4 to SA2 (ASGS 2011) as provided by QLD Government Statisticians.
The GCCF offers assistance only if directed and agreed to by its committee and decisions can be made on individual cases as required that may not fit the entire criteria.
Assistance may be offered more than one time but only after a reassessment and approval of its committee.
Men of Business is the brainchild of a select group of influential business owners on the Gold Coast who recognised that there are more than 500 teenage boys who fall through the cracks of the system each year on the Gold Coast alone.
82% of them have tried drugs.
66% live with one parent or guardian.
11% don't know who their parents are.
Most programs designed to help have rigid criteria and inflexible hours. The MOB joined forces with SCISCO Career Pathways to pay something back, by 'paying it forward' to the next generation. The fundamentals of a balanced life have been synergised into a highly energetic and interactive mentoring program based on healthy lifestyles and attitudes that define the participant's journey toward manhood.
In an intensive 8 week program, the young men learn the value of:
Trust
Communication
Anger Management
Friends and Family
Respect
Inner Strength and Emotion
Attitude
Goal Setting
Dedicated individuals deliver personal training, one on one mentoring and life coaching, with goals and outcomes derived on a case by case basis. The program is designed to fit around education hours and also assists with job placement. The MOB's goal is to grow this vital program across the Gold Coast region. Like all programs of this type however, it receives only a small percentage of its running costs from Government, and therefore needs your support.
For more information, or to make a donation, visit: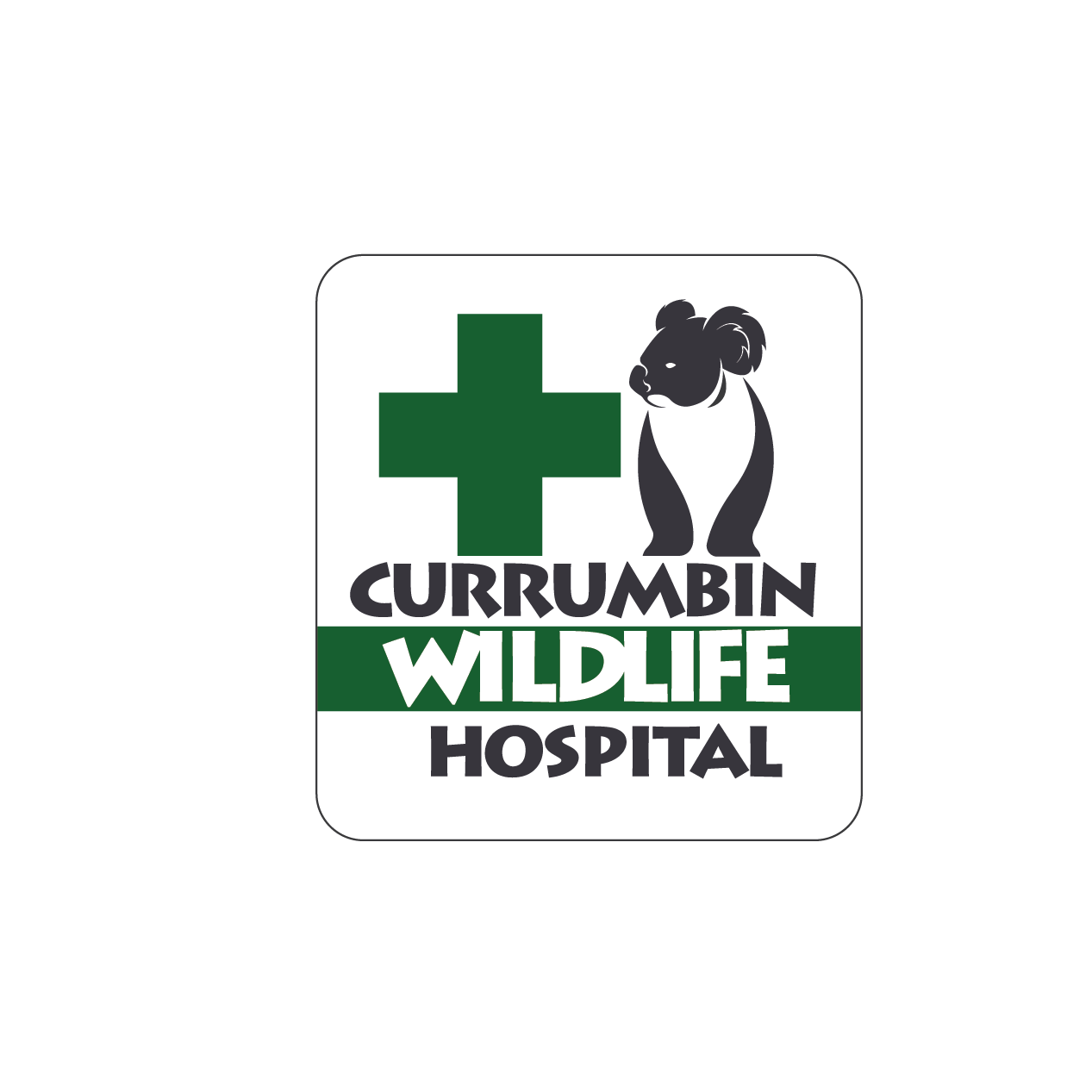 Imagine a world where precious native wildlife is free from injury and disease, where koalas are no longer endangered, and the list of threatened species is reducing rather than increasing every day.
Currumbin Wildlife Hospital is one of the busiest wildlife hospitals in the world, first opening its doors in 1989 to provide urgent care to Australian native wildlife.  Today we are treating, rehabilitating, and releasing around 15,000 sick, injured, and orphaned native wildlife each year.
This free service to the community is delivered by the incredible team of wildlife veterinarians, nurses, researchers, volunteers, and carers.
Sadly, hospital admissions continue to rise each year.  Senior Veterinarian, Dr Michael Pyne hopes to reduce hospital admissions by finding cures for diseases, preventing injuries and slowing habitat loss.
"I have been saving wildlife at Currumbin Wildlife Hospital for over two decades and it is my hope that through education and research projects, fewer animals will require hospitalisation. This will ultimately lead to a brighter future for our wildlife, including for endangered koalas," Dr Pyne said.
Currumbin Wildlife Hospital (CWH) has been a leader in research for many years with significant projects including the CWH Koala Chlamydia Vaccine Research Program which is on track to save this iconic species from the imminent threat of extinction.
With data from over 150,000 animals admitted, CWH is a vital source of information in identifying and understanding the major threats to our native wildlife.
CWH provides an opportunity for researchers, professors, and students to participate in applied research programs in the facilities that currently exist with access to the animals that are treated within the CWH.
The hospital will continue to lead these research projects but requires significant upgrading and expansion of facilities.
CWH's work in applied research, immunology, reproductive management, and veterinary science expertise is making progress toward controlling koala chlamydial disease and preventing the localised extinction of koalas in South East Queensland.
In February 2021, the Australian Government changed the official species listing of koalas in Queensland, NSW, and ACT from being threatened to being endangered.
In 2020, Currumbin Wildlife Hospital (CWH) launched the Koala Chlamydia Vaccine Research Program and is now vaccinating all koala patients against chlamydia prior to their release back into the wild, signifying a major milestone for the protection of koalas.
Queensland University of Technology (QUT) Professor, Ken Beagley led the development of the chlamydia vaccine for koalas which is produced at QUT.
CWH Senior Veterinarian, Dr Michael Pyne, is leading the way in this urgent koala research and working hard to prevent the imminent localised extinction of the koala. Dr Pyne believes prevention is better than cure.
For more information about Currumbin Wildlife Hospital visit currumbinwildlifehospital.org.au